Partspool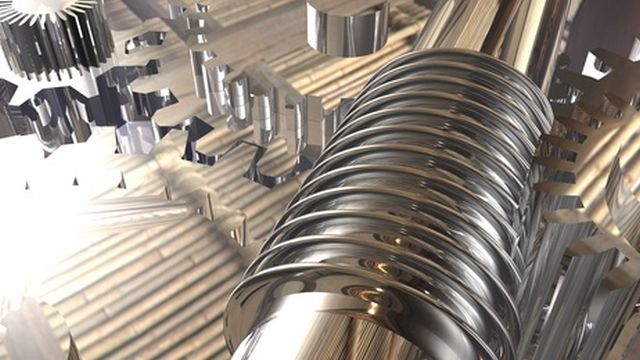 Spare parts for the printing industry
The saveyourbase parts pool includes more than 36.100 spare parts. Of these, more than 28.400 parts have already been identified and thus are obtainable.
A huge range of spare parts for the printing industry and no end in sight. Further thousands of parts are already in Progress.
The number of manufacturers and suppliers is growing continuously. Among others, the following suppliers are included with the specified number of parts.